All contents are Copyright © John M. Blundall and Stephen Foster or are part of The John M Blundall Collection, unless stated otherwise.
The World Through Wooden Eyes is based within the Mitchell Library in Glasgow.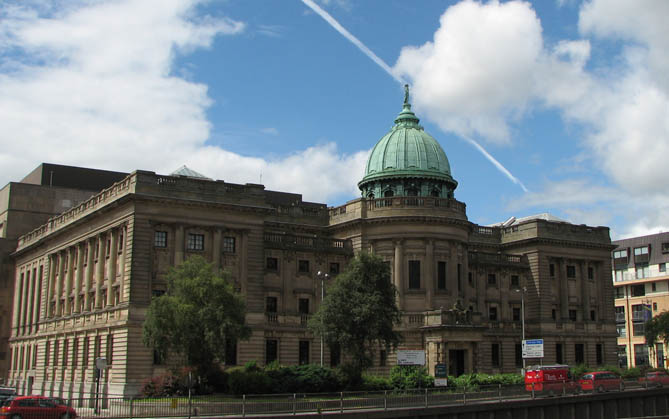 If you are planning on making a special visit then please phone or e-mail in advance so we can guarantee to be in or arrange a date when we will be available.
Opening times
Tuesday 1.00pm -5.30pm
Wednesday 1.00pm-5.30pm
Thursday 1.00pm-5.30pm
Other times can be arranged. You can get in touch by the following methods.
By E-Mail:
This is probably the best way of contacting
info@theworldthroughwoodeneyes.co.uk
By Phone:
Tel: 07890 492 777
Or you can contact the Mitchell Library.
North Street
Charing Cross
Glasgow
G3 7DN
Tel: Main Desk 0141 287 2999

The easiest way to find your way to The World Through Wooden Eyes is to enter the Mitchell through the old North Street entrance facing the motorway……..
Climb these stairs and turn to your right……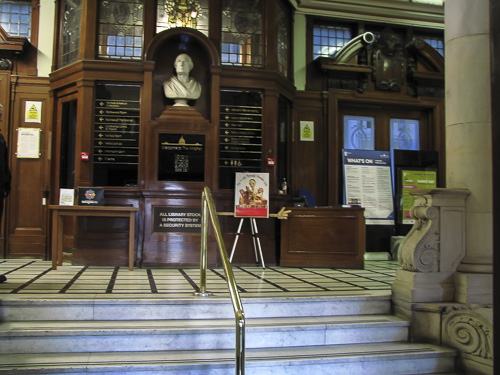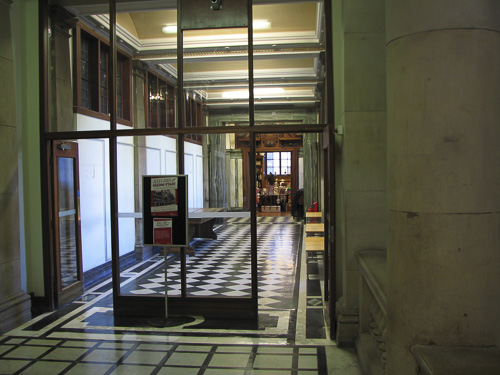 …. and head down this corridor