All contents are Copyright © 2006-2012 John M Blundall and Stephen Foster or is part of The John M Blundall Collection unless stated otherwise.
Arima Toy and Automata Museum
In 2003 we were aproched by Aquio Nishida, Director of the Arima Toy and Automata Museum, to create two automata. We decided to create one on a Scottish theme and one of the famous Thunderbird character Parker.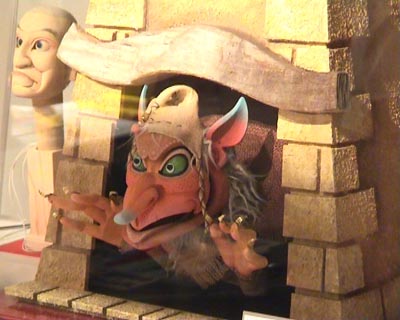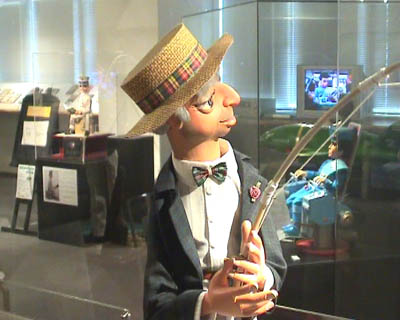 The following year Aquio Nishida again contacted us to ask if we would create two more automata of Parker for a special exhibition about the art and craft of Thunderbirds. We were happy to accept and were also invited to Japan to see the exhibition and take some workshops as well as meeting many old and new friends. It was, in fact on this trip that we met Baku Adachi for the first time.